Are You Still Waiting For Your
Refund?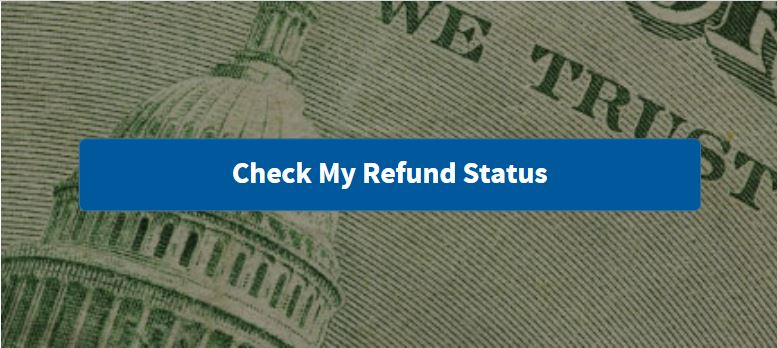 The IRS introduced some online tools on Tuesday to enable families to manage their monthly advance payments of the Child Tax Credit. Use the links below to access the IRS pages where you can check your eligibility as well as opt out.
If you have not received your refund from the IRS, please go to the IRS "Where's My Refund?" website at https://www.irs.gov/refunds and check your refund status. You can also check the status of your CO refund at https://tax.colorado.gov/where-is-my-refund
If you are getting a message that the IRS is still processing your tax return, this is no mistake and there is no reason to worry. The IRS is pulling millions of e-file tax returns for manual processing due to the multiple legislative changes that took place over this last year. The IRS is also currently working against a backlog of approximately 16.8 million paper tax returns waiting to be processed and only 7% of taxpayers are able to get a hold of an agent when they call the IRS telephone number. And since CO does not finalize returns or refunds until the IRS does, this may slow down your CO refund as well.
Unfortunately, if they are still processing your return you will not be able to find a specific refund date through either the Where's My Refund tool or by calling and talking to an agent. We can only advise that you remain patient and continue to check the Where's My Refund tool occasionally to see if there are any updates on the status of your return. Unfortunately, we don't have any tricks up our sleeve to decipher what the IRS is doing or to speed them up.
**Eger CPA is committed to helping you with this tax credit and any other tax and accounting services you or your small business may need.  Please contact us and we would love to discuss how we can help.  CONTACT US NOW!