Pay My Taxes
We have prepared some information on how to pay your state and federal taxes below. As always, please reach out to Eger CPA with any questions. If we are filing an extension for you, please contact us for an estimated tax calculation that is due by April 18th.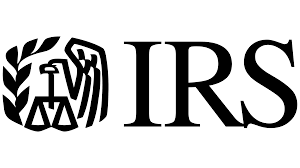 Paying the IRS
Please make sure to choose the correct payment type and year.
If you are unsure please call or email us!

If paying a personal tax return, Click on one of the following:
Pay By Bank Account (*Recommended*)
Pay By Debit Card/Credit Card (*Make sure to check the fees!*)
✓ Make payment using primary taxpayer information
✓ Tax Year 2022 unless you are making an Estimated Payment (2023)
✓ Payment options: Balance Due, Extension or Estimated Payment (2022)
If you are unsure, PLEASE contact us!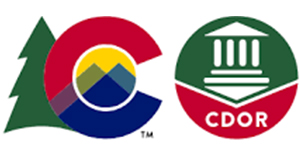 Paying Colorado
Please make sure to choose the correct payment type and year.
If you are unsure please call or email us!
Begin by accessing Revenue Online. You do not need to log in to make a payment.
Locate the "Payment Options" box on the Revenue Online homepage.
Click "Make a Payment."
Read the information about the various service fees and processing timelines before selecting a payment option.
Select either  "Debit or Credit Card" or "E-Check."

Note: The steps for each option are the same after this point.

Fill in the boxes for each of the steps below:

Step 1: Enter Primary Taxpayer Information
Step 2: Click "Add/Edit Payment"

In the pop-up window, click "Add Payment."
Complete each field:

Account Type – Select Individual Income Tax.
ID Type – use your Social Security Number (SSN)
ID Number – Enter the digits of the identification number (no slashes or dashes)
Filing Period – For Individuals, enter December 31st and the year for which you owe. For example, if you are paying your Individual Income Tax for 2022, enter 12/31/2022. For Estimated Payments use 12/31/2023.
Payment Type – Most will select "Return Payment," Extension Payment or Estimated Payment would be the other options (CONTACT US if you are not sure!)
Amount – Enter the dollar amount (excluding processing fees) that you are paying.

Click "Add" and then click "OK" in the summary window.

Click the "Pay Online" button to be redirected to the Colorado.gov Secured Online Payment Process.
Follow the prompts to enter your credit/debit card information or complete the electronic check.