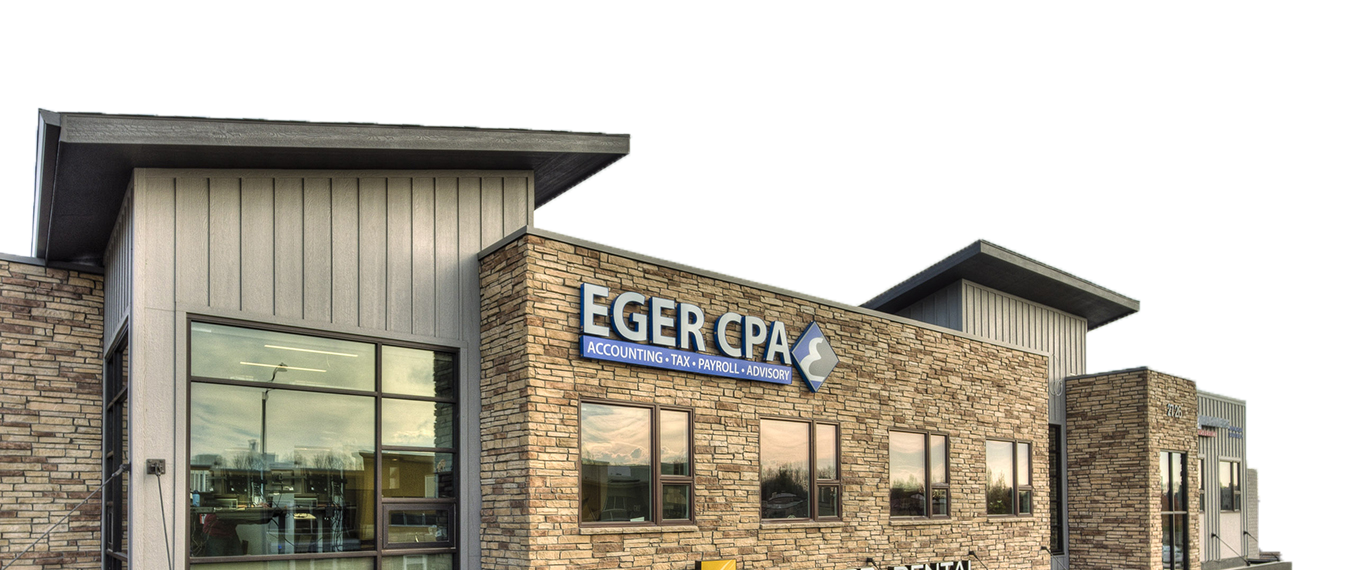 Eger CPA was founded in December 2009 and at the heart of what we do is our TEAM!  Our staff is treated like part of the family and we offer a great opportunity to build a career where you will make great money and love where you work.
Eger CPA offers generous benefits to all full-time employees:
✔ Paid Time Off / Paid Vacation Time Off
✔ Group Health Insurance Plan
✔ Continuing Education Opportunities
✔ 401k Plan Contributions
✔ Frequent Team Lunches & Events
If you think you have what it takes to be part of our team, keep scrolling down and contact us if you have any interest in the positions listed below.